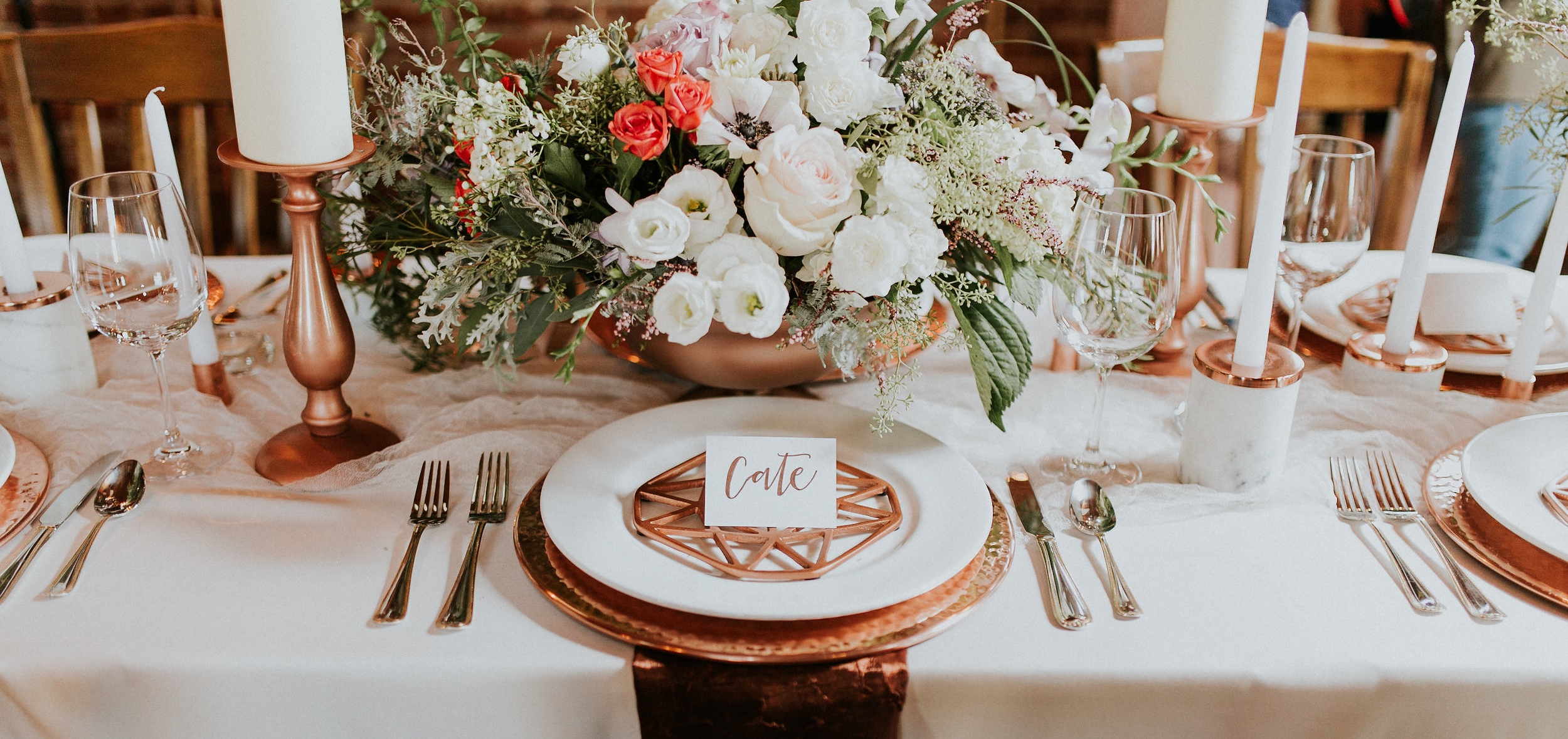 Thank you for your interest in Elisabeth Jordan Hand Lettering and Designs!
For any hand lettering and design inquiries, please fill out the Contact Me form, and I will be in touch with you shortly.
You may also e-mail me at: elisabethjordancalligraphy@gmail.com.
I look forward to working with you, and making all of your hand lettering dreams come true!
-Jordan